Web Design
We love creating websites that actually do more than share infomation even though we do those too!  We are excited about developing your web-based Point of Sale, or Human Resource Management Sytem, Inventory System or whatever system is needed to make your orgranization more efficent.
Mobile Application Development
Have a great idea for an app? We can develop it for you on all three platforms IOS, Android or Windows. Whether you are starting a business or simply expanding the channels used to interact with your existing customers, Back Office Vi provide you with value for your money.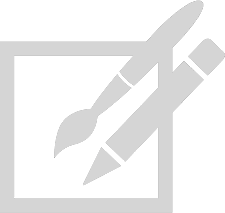 Graphic Design
Brochures, Banners, Business Cards, 3D Aninmations, Logos, Videos, Advertisments and Package Designs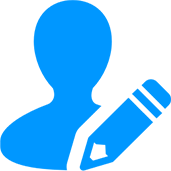 Send Us Your Idea or Proposal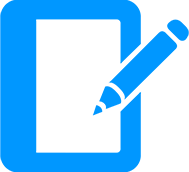 We review and provide an estimate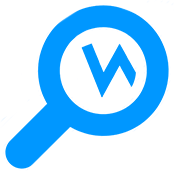 You review and confirm your final requirements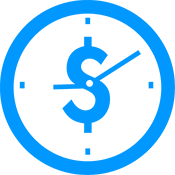 Your work is delivered on time and within budget