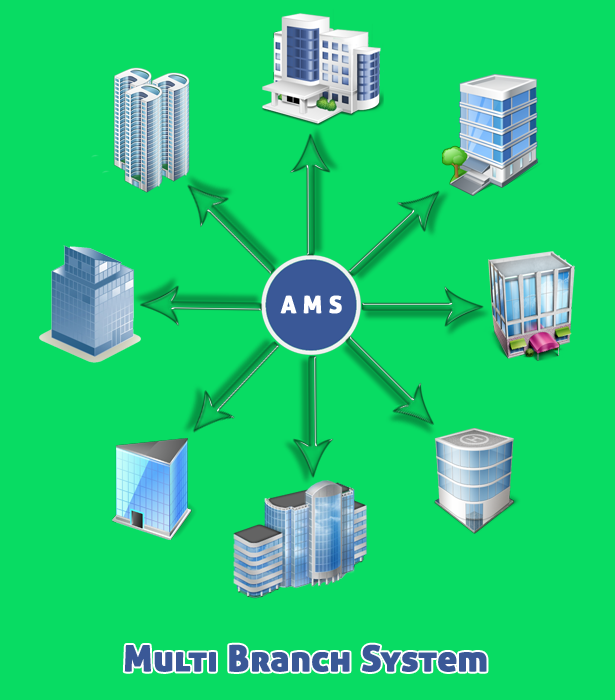 Built for apartment, useful for everyone.
Five steps dashboard SUPER ADMIN, ADMIN, TENANT, EMPLOYEE, OWNER.
Super admin can create multiple branch and assing admin for each branch.
Multilangual, super admin can create multiple language.
admin can manage full apartment.
Employee can check salary, manage complain with reports.
Tenant can check rent statement, manage complain with reports.
Owner can manage his/her apartment with reports.
Fully responsive.
Suitable for all platforms.
Extremely flexible interface.
Whole apartment management system at your fingertips.
Smooth operation, user friendly interface, full of functionality and compatible features.
Expandable, customizable and fully supported by us!
Full of features.